In advance of Congregation Beth David's 60th Anniversary celebration,
we are publishing a timeline of our history.
1981 Highlights
The Robert E. Levinson Memorial Library was dedicated, a year after his death. Dr. Levinson was a lay cantor and bar/bat mitzvah tutor for 13 years.
Rabbi Daniel Pressman hired, following Rabbi Jerry Danzig.  Rabbi Pressman served for 33 years.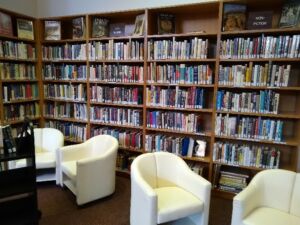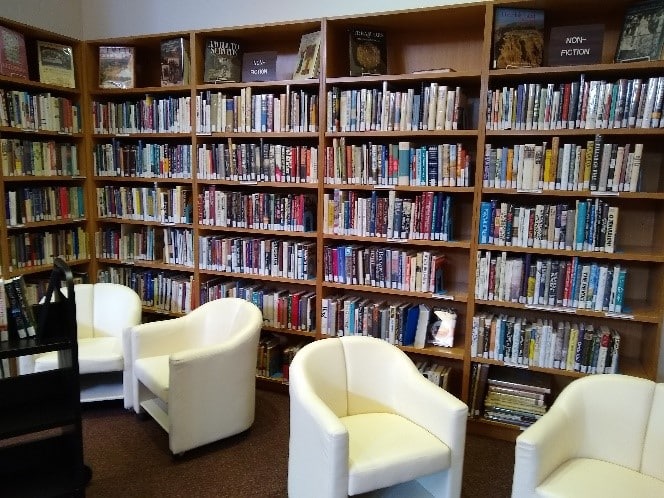 1977-1890 Highlights
1977 – Rama Strod became the religious school principal, and served for 21 years
1979 – Ground breaking for new sanctuary
1980 – Dedication of the new sanctuary and first services
1976 Highlights
First adult bar or bat mitzvah Rita Bauer
Hebrew High School starts
The synagogue celebrated its bar mitzvah year.
Congregants took part in completing a new Torah
1975 Highlights
Building was dedicated. New building opened.
1974 Highlights
The first Havurah was formed (Haskalah)
Ground broken for current structure.
1972 Highlights
 Women were granted equal rights and obligations within the congregation; B'nai Mitzvah serve as Ba-alei Kriah at High Holy Day Services.
Saratoga site was purchased from the Church of Ascension.
1965 & 1968 Highlights
1965: First edition of the Beth David Star (edited by Len and Olga Farber)
1965: First Building Fund ($10,000 from 13 families)
1968: Hebrew School becomes a three-day per week program with Henrietta Oberndoerfer as the school administrator.
1963 & 1964 Highlights
January 1963:  First services were conducted by Herb Dreifuss and Nat Kallman–first sermon led by Jerry Daniel
February 1963: Hebrew Class was taught by Ruth Dreifuss at Harvey and Mildred Katz's home
February 1963: First Sisterhood meeting was held in February 1963. Mildred Katz was President
September 18, 1963: First High Holy Day Services were held led by Rabbi Josef Zeitin
October 1963: First Sisterhood Newsletter was published in October 1963 called The Chai Line
October 3, 1964: First Bar Mitzvah – Jonathan Meltzer, the son of Henrietta and Harold Meltzer
August 1964: Congregation Beth David affiliated with the United Synagogue of America
Founding Members of Congregation Beth David November 1962
Esther (z"l) and Jerry Daniel
Ruth (z"l) and Herb (z"l) Dreifuss
Edie (z"l) and Nat (z"l) Kallman
Freddie and Monroe (z"l) Postman
Congregational Meeting Places
April 1963: Liberty and Main Streets, Santa Clara
May 1963: West Valley Presbyterian Church, San Jose
October 1963-March of 1964: 711 El Camino, Sunnyvale
March 1964: 168 McKinley, Sunnyvale
December 1965: 11100 Stelling Road, Cupertino
1975- present: 19700 Prospect Road, Saratoga